Sunstone Vol. 1 by Stjepan Šejić
My rating: 3 of 5 stars
For some reason, I've decided this is the cat gif review. (shrugs)
Sunstone deals with what some people might call uncomfortable topics, but which will surprise no one who is acquainted with:
(a) fanfiction
(b) M/M romances
(c) anime fan-girls
I happen to be one of those people.


So the point is that, other than the spectacular art and loving relationships, there's nothing surprising. If however, you were:
(a) living under a rock/without internet
(b) introduced to BDSM via 50 Shades of Anything
(c) some sort of fascist supporter
(d) all of the above
…you might have your world views shaken.
It made me happy to read a book about people getting along, and it made happy to see a comic (aka the realm of over-sexualization) deal with romance in its varied forms, but I wasn't bowled over, mostly because the story ended before it could really get started. Of course, if you were in it for the nudity, I suppose you wouldn't see it that way. Personally, I just find this way more exciting:
That said, I liked Ally's and Lisa's interactions, and the writing was truly poetic at times. Also, really really gorgeous graphics. All the lush colors, detailed costumes and interesting panels made for a dynamic visual experience. Especially if you read it with Guided View in comixology.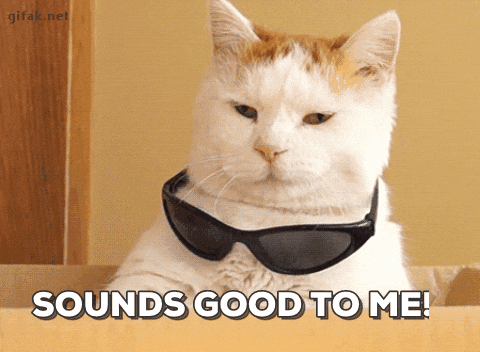 It's a bright future indeed when artists like Sejic are using accessible media to tell humanized stories. I may not have:
(a) been too impressed
(b) been convinced of an actual plot
(c) fully related to their story
…but I can certainly appreciate it.