Injustice: Gods Among Us, Vol. 2 by Tom Taylor
My rating: 4 of 5 stars
It took me ages to get over the emotional trauma of reading this one.
IT HURTS, OKAY?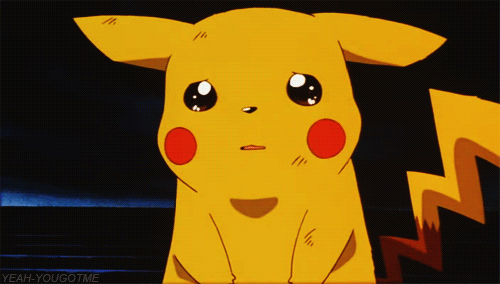 In the second volume, the torture of the reader's soul continues as Superman grows ever more depraved and people die faster than you can say Game of Thrones. Wonder Woman isn't helping things, so even the writers decide to put her out of commission for a while. Literally every two penny, ha'penny villain in the universe is out for Earth. Wonderful relationships keep getting broken because folks are killed off. For completely indiscernible reasons, Lex Luthor joins Supey's gang.
And worst of all, the absolute worst part, is that Clark and Bruce will never be friends again. I blame it all on Clark. One of the most heartbreaking scenes in my reading history was watching Clark torture and injure Bruce beyond all repair. Damn you, Tom Taylor!
The writing is as wonderful as ever, there are some panels that are just genius. The plot is riveting, though the moral ambiguity factor has plummeted thanks to Superman's craziness. And above all, the aspect that Injustice really succeeds at – remarkable characterization – is alive and going strong. I wasn't much a fan of the art this time round, but it's a minor thing. Read it for the Harley Quinn scenes. As always.